AGRONOMICS FOR EFFECTIVE AND PROFITABLE OPERATIONS
Agronomics serve the dual needs of plant health and resource conservation. Superior delivers the tested and proven agronomics that help ensure success.
Product Lines
Browse our complete agronomics lines here.
Adjuvants & Surfactants
Fertilizers
Fungicides
Grass & Seed
Herbicides
Insecticides
Mulch, Soil & Consumables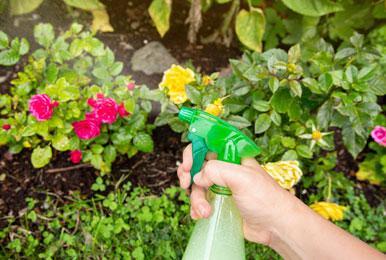 Repellent
Colorants
The Inventory You Need — Where You Need It
From Alabama to Georgia to North and South Carolina, we're ready when you are.